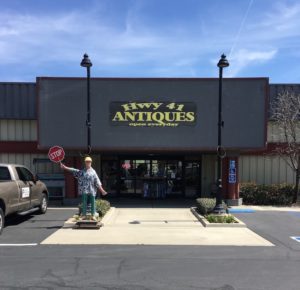 A New Kind of Antique Mall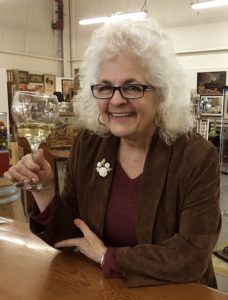 Highway 41 Antique Emporium is a unique Antique Mall in Morro Bay that features over 12,000 square feet of antiques, novelties and specialties. Aside from the distinctive antiques from many eras, Antique Emporium also has vendors specializing in vintage clothing, modern items, jewelry and fine art.
Holiday time is approaching enjoy your family and friends.
We look forward to seeing you in our store.
NOW SHOWING TALBOTT FINE ART
BY JOSH TALBOTT
Enjoy our store pictures …